"Know that God has already seen all this and has placed us in this time and place in which we can become great saints. The times in which we live are not restrictive to the grace of God."

Fr. Terrence Gordon 11/24/2020
This website is dedicated to the memory of Fr. Terrence Gordon F.S.S.P. Our Lady's humble priest.
Please pray for the repose of his soul! May God reward you!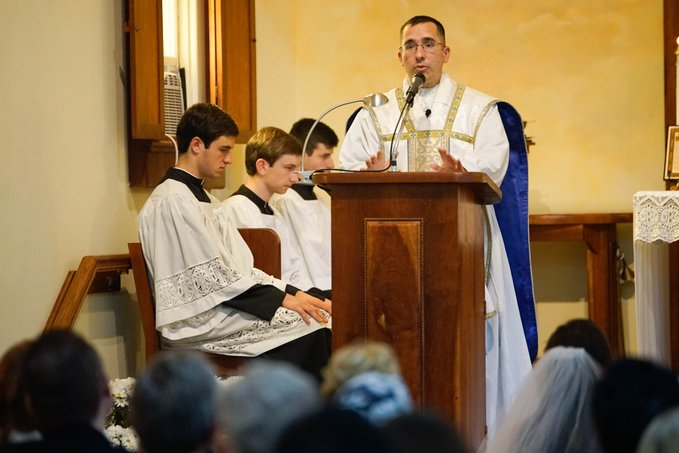 If you have recordings of Fr. Gordon's sermons or talks we would love to share them so the Faithful all over the earth may benefit from this humble priest.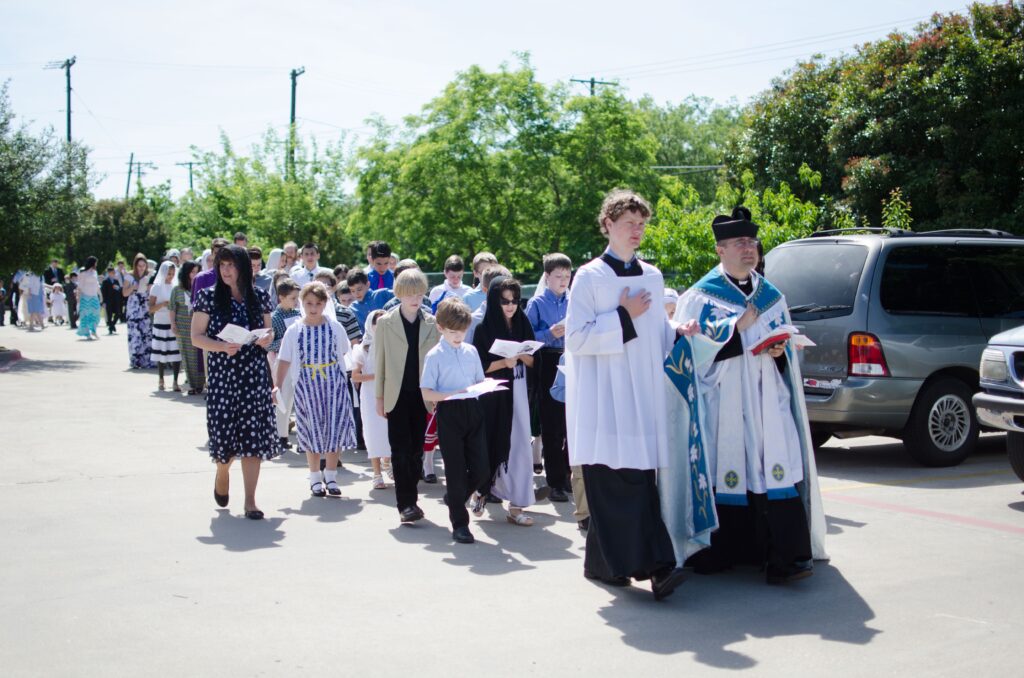 We hope this serves to honor the memory of Fr. Gordon. Email any photos you would like for us to add to contact(at)avemariapurissima(dot)org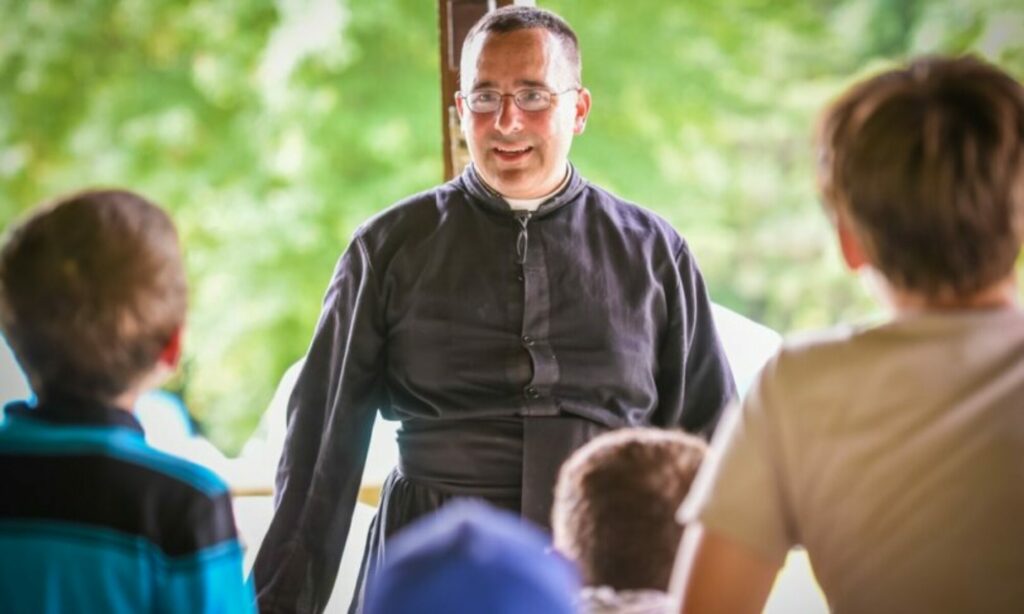 Fr. Gordon touched thousands of families with his abundant kindness. Please share your cherished memories on this page for all to see just how much this humble priest did in his short earthly life.